Nightmare on Ripper Street
We've had a tip and may have found the Rippers lair!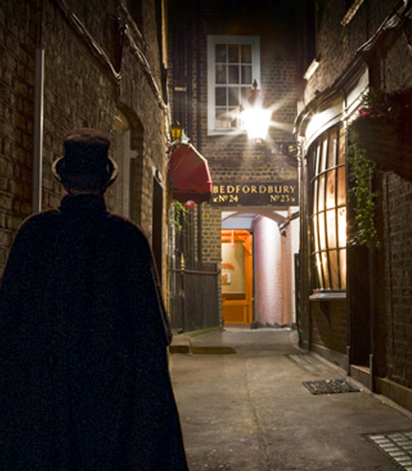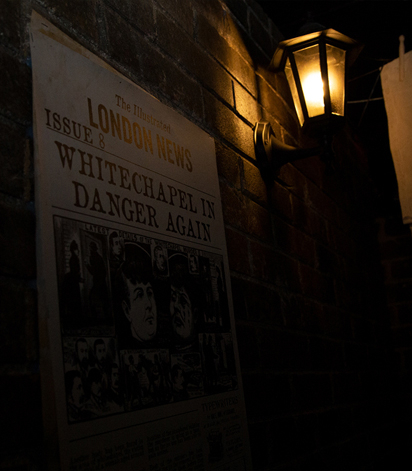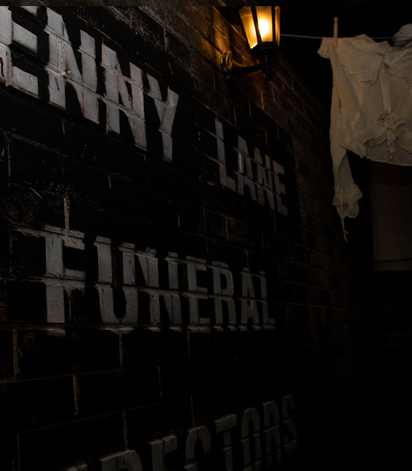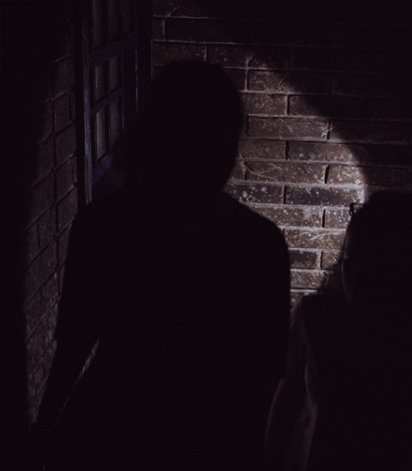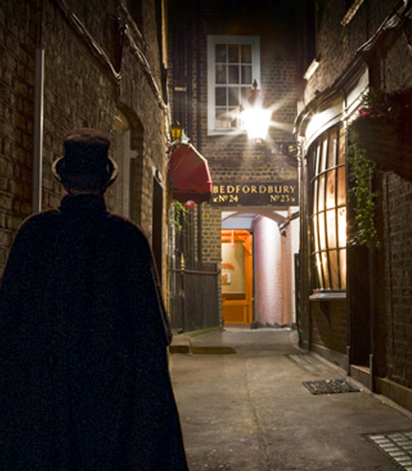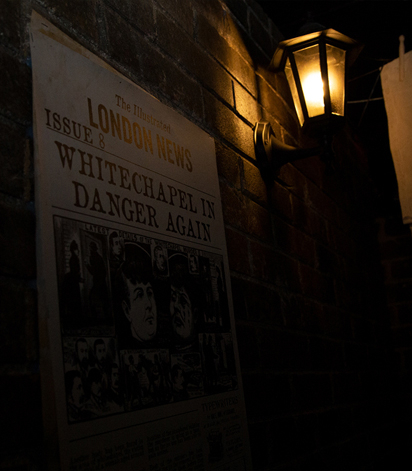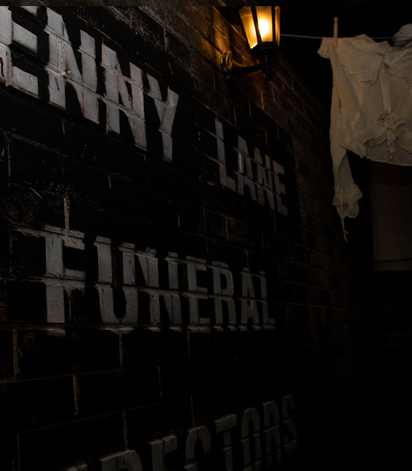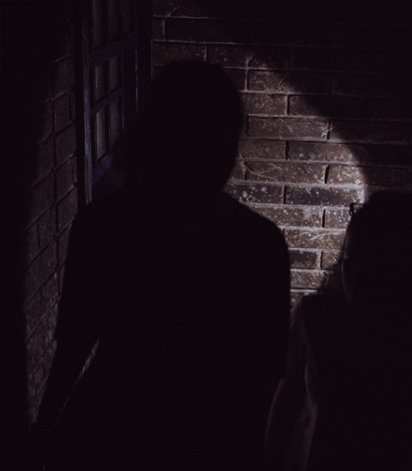 Difficulty

4/5

Players

2-6

Duration

60 MIN
The hotline has had an anonymous tip that may lead us straight to Jack the Ripper's lair! Get your detectives together and surround the location, catch Jack before he escapes.
Availability
We sell Gift Vouchers
FOR BIRTHDAY, EVENTS OR JUST BECAUSE, GIFT A VOUCHER
Show Vouchers