The Secret Christmas Workshop

Santa's primary workshop has been paralyzed by a mysterious blizzard, halting all toy production. In response, Mrs. Claus has recruited you to locate a secret backup workshop - known only to a few elves who have now mysteriously disappeared. The mission is to find this hidden workshop and jumpstart the toy production in time for Christmas Eve.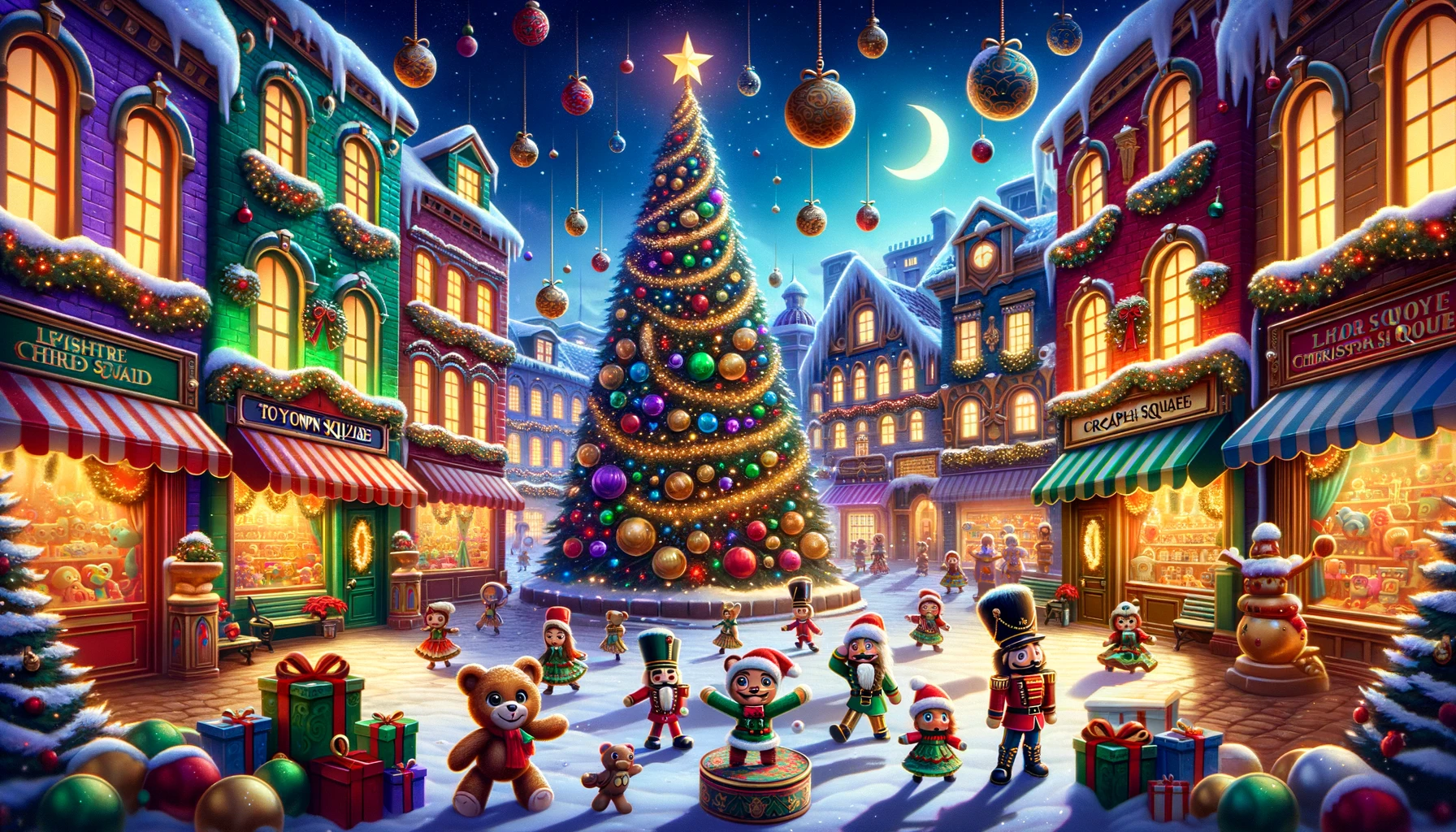 Difficulty

3/5

Players

2-6

Duration

60 MIN
A mysterious blizzard has struck Santa's main workshop, stopping all toy production at a critical time. The only hope lies in a hidden backup workshop, known only to a select group of elves who have now mysteriously vanished. Mrs. Claus enlists you to find this secret workshop and restart the toy production before Christmas Eve.
We sell Gift Vouchers
FOR BIRTHDAY, EVENTS OR JUST BECAUSE, GIFT A VOUCHER
Show Vouchers